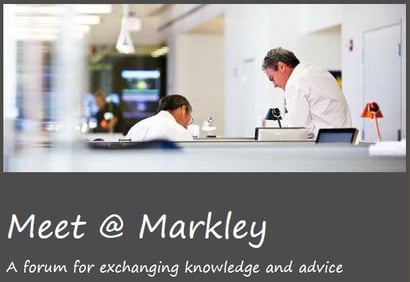 As everyone knows, data and information are the currency of today's businesses. With the massive growth and expansion of the internet, mobile technologies, the cloud and big data – even just in the past few years – it is easy to see that in order to be successful, businesses need to ensure that critical information and applications can be quickly shared and used at any time and in any location.
That means that the infrastructure that brings your company and your customers that information – namely your network – needs to be top-notch.
The network as we know it is evolving. There's a movement afoot to enhance networking by embracing what is being called "The New IP." By simplifying and automating network processes, the New IP encourages innovation and accelerates the speed of service delivery. It's an ideal environment for deploying revolutionary business models that take full advantage of mobility, cloud, social networking and big data technologies.
Today's companies spend an overwhelming amount of their time, effort and money on maintaining their current network, preventing those resources from being used in more valuable ways – such as servicing clients and innovating new products and services to deliver. By embracing the open and software-driven New IP model, companies are finding they can act quicker and in a more efficient manner than the competition.
At our upcoming Meet@Markley event, join Mark Presti, Office of the Americas Field CTO at networking solutions company Brocade, as he discusses the challenges facing today's organizations, the emergence of the New IP and shares advice and best practices for applying software-defined networking (SDN) and network function virtualization (NFV) to your company's particular situation.
Please join us at Markley Group's One Summer Street offices at noon on Thursday, October 22nd for a free lunch and presentation/Q&A with Mark. Please RSVP here.
We hope to see you there!