Winter is coming. Wouldn't it be nice to escape to a tropical paradise as the temperatures drop and days shorten? We think so. This is one reason we are excited to announce our participation at the Boston CIO Executive Summit. Here, we are sponsoring a luxury gift giveaway - a getaway to beautiful Costa Rica! The locals call it pura vida - the pure life, and that is exactly what the lucky winner will enjoy.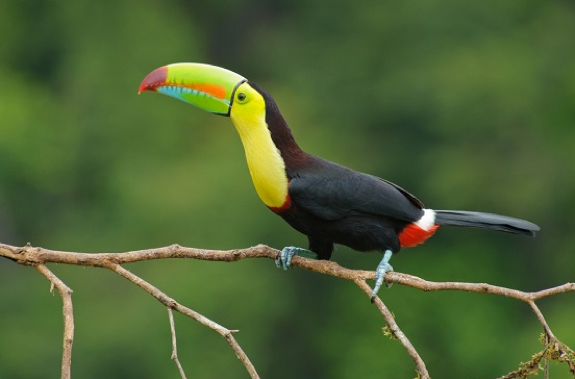 The Boston CIO Executive Summit takes place Thursday, November 21st at the Westin Copley Place in Boston. Built by CIOs, for CIOs, this exclusive event is presented by Evanta, a Gartner company. The agenda is curated by a governing body of CIOs motivated to overcome the challenges facing today's CIO through strength in numbers and collaboration. Across a variety of speaking sessions, solution best practices and leadership skills are shared to enhance attendees' abilities to impact their local and global business climate.
Speaking session highlights include an Executive Boardroom titled Building API Strategy for the Smart Enterprise featuring Michael Crones, CIO at Draper, as well as panelists from Apigee and UniFirst Corporation. This session explores how to build transformation strategies across the business with APIs in mind, how to measure ROI on your API strategy and how API platforms aid innovation.
Additional highlights include a session led by Paul Martini, CEO of iboss Cybersecurity on Next–Gen Cloud Security Architectures for the Cloud–First Future. There will also be an interesting discussion on how to tackle Boston's growing tech talent shortage through new and creative ways. This conversation features Broad Institute CIO, Bill Mayo, and a team of visionaries working to solve the skills gap already.
We are excited to support an event dedicated to advancing Boston's technology leadership community through collaboration and look forward to seeing you there. For additional event information and RSVP details, visit the Boston CIO Executive Summit homepage.