As you may recall, we wrote a blog last year about one of the best aspects of the Markley Group office space at One Summer Street – the amazing oil on glass portraits of every employee that you see as you enter the space.
Artist Ray Turner is to thank for these – and he's been painting our employees since 2010 and it all started from a friendship between Jeff Markley, our CEO, and Ray, who met in California.
To further celebrate the arts and his great friend, Jeff has partnered with Ray to ensure his art is permanently installed in museums across the country. We are happy to announce that thanks to donations made by Jeff, the following museums have permanent collections:
Alexandria Museum of Art in Alexandria, LA - The mission of the Alexandria Museum of Art is to preserve, exhibit, and promote visual art throughout Central Louisiana in a way that contributes to the quality of life. It entices visitors of diverse tastes with rotating exhibitions of art from a permanent collection, traveling exhibitions from around the world, and exceptional contemporary artists.
Wichita Museum of Art in Wichita, KS - Founded in 1935, the museum has a distinguished history in South Central Kansas and the Midwest. Today, the museum boasts dedicated board, staff, and corps of 100+ volunteers, a nationally distinguished collection, Edward Larrabee Barnes facility, and growing audience – the museum is a public/private partnership, owned by the City of Wichita and managed by
Huntington Museum of Art in Huntington, West Virginia - For six decades, the Huntington Museum of Art has been defined by a vision of bringing the world of art to the people of West Virginia and the Tri-State region. It boasts an exceptional collection, innovative exhibitions and educational programs, a landmark facility, and an extraordinary 52-acre site. You can see examples of the work that will permanently live in these museums below.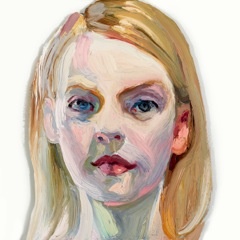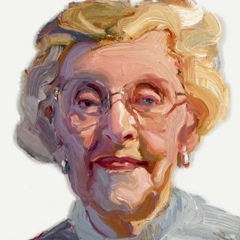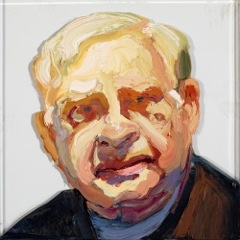 We are very proud of Ray's installations and hope you have a chance to view them in person! If you can't visit the museum, come visit our own collection in the Markley lobby.