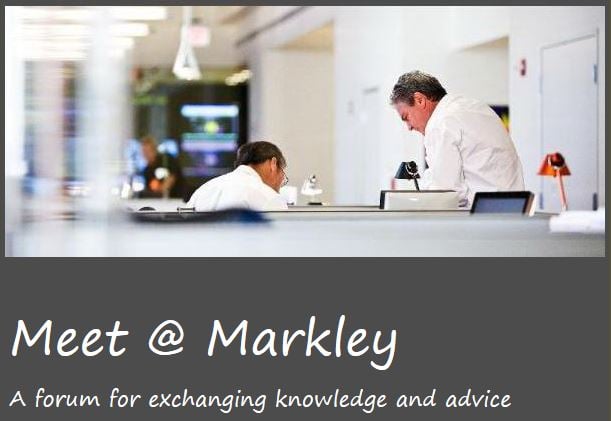 2014 may have been dubbed "the year of the data breach" by the media – but don't let that mislead you. Just because it's 2015 doesn't mean that there's nothing to worry about anymore. Quite the opposite, in actuality. Companies need to keep their customers' information protected and safe or they risk losing them altogether.
At the same time, the amounts of data and information that companies are storing and managing continues to grow. Companies are running their businesses – including their critical applications and information – in hybrid cloud environments, which heightens the importance of those environments always being available. The expansive adoption of BYOD as a way of doing business has definitely made it easier to be connected 24/7, but has also raised the expectations that the network is available 24/7. Investment in big data and analytics as a way to improve business operations continues to grow – adding terabytes and terabytes of information (not to mention the need to process it all) to the company's network.
Everywhere you look, network traffic is critical to business success.
Despite that, an overwhelming number of businesses are not monitoring their network traffic appropriately. Why? Because they don't believe breaches will happen to them, they've outsourced the handling of their network to someone else, or they believe network monitoring is built for more complex environments and that they can handle it as they always have. The truth is, every business is at risk of falling victim to a data breach or can be affected by performance issues. Network monitoring is needed to understand your network and where risks may lie.
At the upcoming Meet @ Markley event at noon on Thursday March 19, join Ronnie Sun, regional manager for packet aggregation switching solutions companyAPCON, as he discusses the importance of network visibility and methods to optimize network monitoring, security and compliance tools to achieve 100% network visibility.
The presentation will also include a discussion of how, in addition to security concerns, companies need to use aggressive monitoring strategies to protect against downtime and performance issues. While performance and downtime don't grab headlines the way security does, you are just as likely to lose customers if you're unable to connect them when they want to be connected. True visibility lets you see potential problems in your network before they expand to a crisis.
To learn more about full-visibility network monitoring and why it is needed now more than ever before, join us at Markley Group's One Summer Street offices at noon on Thursday, March 19th for a lunchtime presentation and Q&A with APCON's Ronnie Sun.
Please RSVP here. We hope to see you there!